About Us
SABSON General Trading Company being a part of the SABSON GROUP was found in the year 2000 in Dubai, United Arab Emirates. We are the leading FMCG distribution trading company of top-notch quality products sourced across Asia, Africa, Europe and other countries. Globally well connected with niche quality products. It works with this macro strength to service retailer network at a micro level in the Gulf region.
A team of dedicated professionals with a system driven approach, dedicated to servicing the vast clientele with dynamic requirements with a personal touch.
We thrive for excellence and we deliver excellent quality product certified and approved from various organizations.
Vision & Mission
Vision
To be a role model in service & manufacturing sector, by fulfilling corporate social responsibilities while enjoying public respect and goodwill.
Mission
While maintaining its leading position in quality of our products by maximizing profitability through reduced cost and enhanced market share.
Our Startergies
We shall achieve our vision by maintaining high quality product, relentless pursuit of customer satisfaction, and achieve manufacturing excellence, producing superior returns.
Our Values
✔ Customers: We listen to our customers and improve our product to meet their present and future needs.
✔ People: Our success depends upon high performing people working together in a safe and healthy work place where diversity, development and team work are valued and recognized.
Accountability
We expect superior performance and results. Our leaders set clear goals and expectations, are supportive and provide and seek frequent feedback.
Social Responsibility
We support the communities where we do business, hold ourselves to the highest standards of ethical conduct and environment responsibility, and communicate openly with public and employees.
Our Products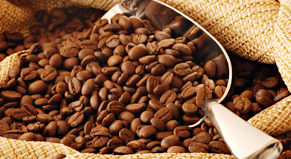 Tarara Coffee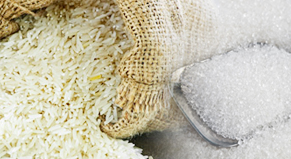 Salem Rice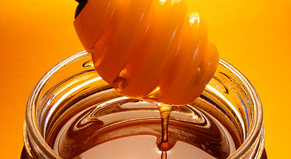 Divalley Pure Honey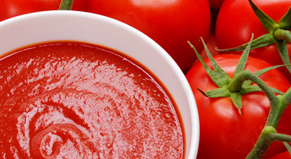 Divalley Tomato Paste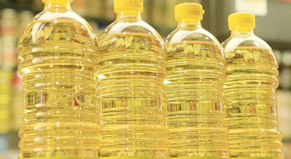 Divalley Sunflower Oil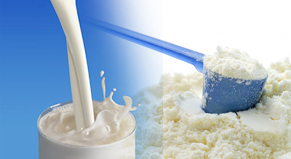 Divalley Milk Powder