About Us
SABSON is the distributor for the biggest Chinese car maker "China First Automobile Group" under their brand "FAW" and the distributor as well for another Chinese car makers "South east (Fujian) company" under their brand "Soueast"
SABSON believes that Satisfaction of our valuable consumers is everything. SABSON is conscious of the trust that consumers respond in its products.
Buying or selling luxury vehicles is not an easy endeavor as a lot of things must be taken into account.
Here at SABSON Automobile Company, we offer not only the largest stock of brand new and luxury vehicles but also a smooth car buying, selling and trade-in experience. Through providing the best of both worlds such as competitively priced products and uncompromising customer service, we have gained the respect of customers in Yemen & the Middle East Market. We also take pride in our team of friendly, knowledgeable and multilingual sales executives, who will walk you through all the processes required while you relax and take a sip of coffee at our showroom.
Our Products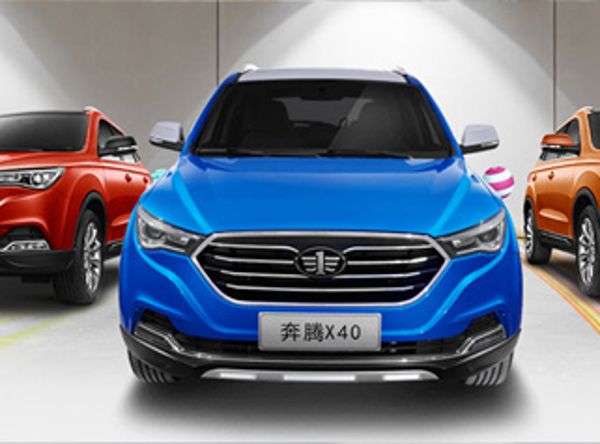 Besturn X40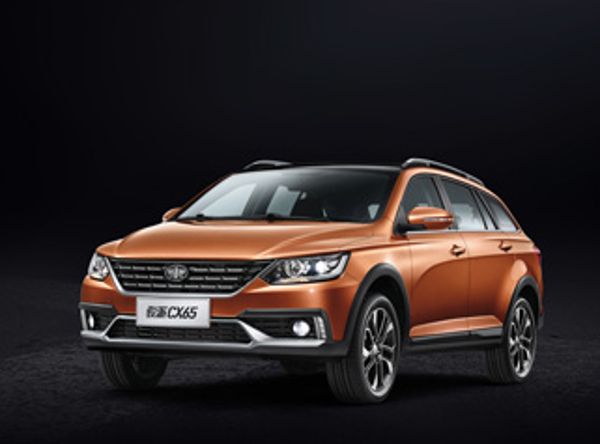 Junpai CX65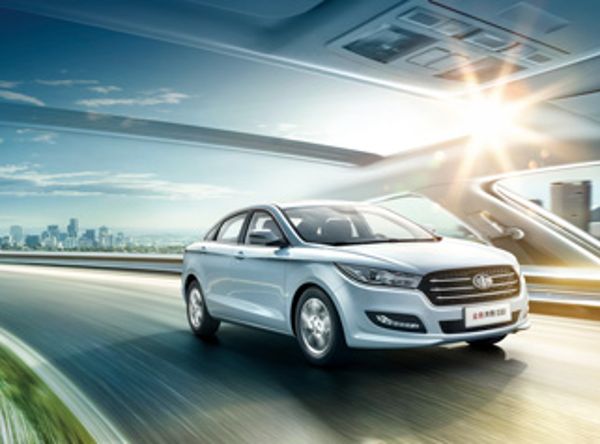 Besturn B50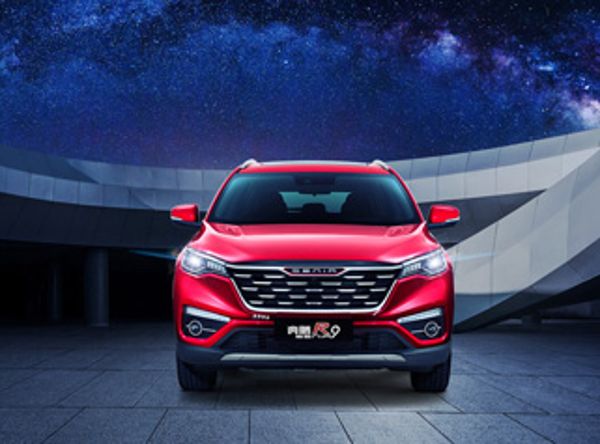 Senia R9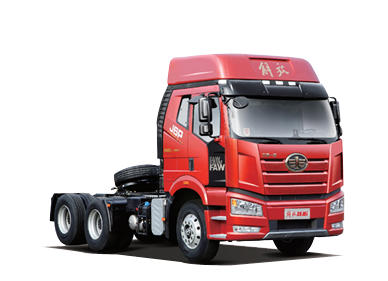 J6P Series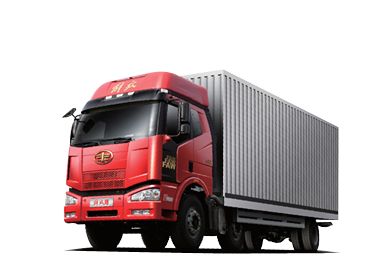 J6M Series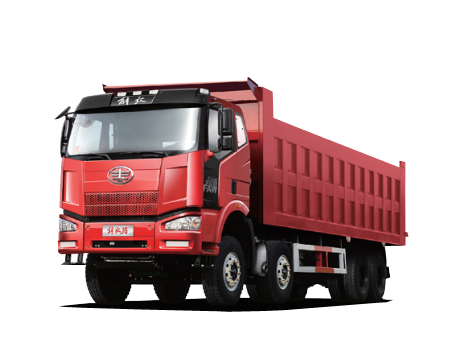 J6L Series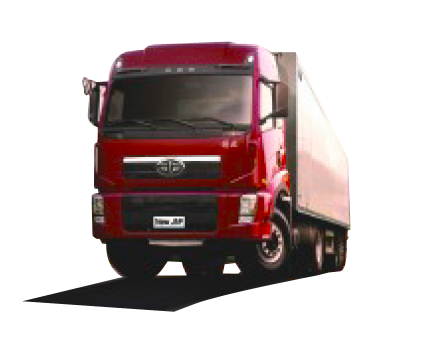 J5P II Series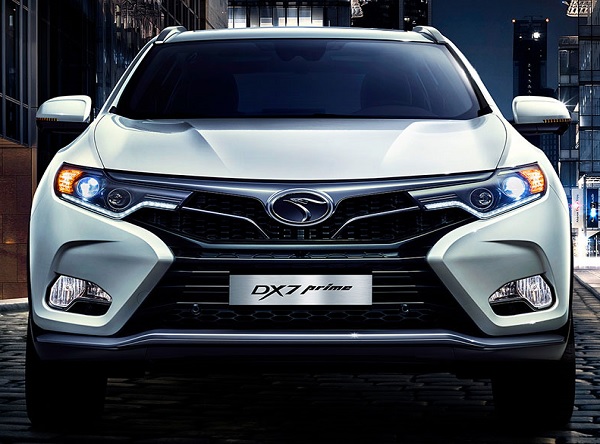 DX7 Prime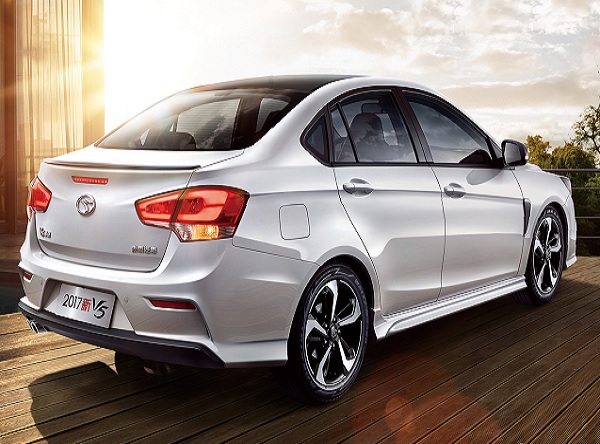 V5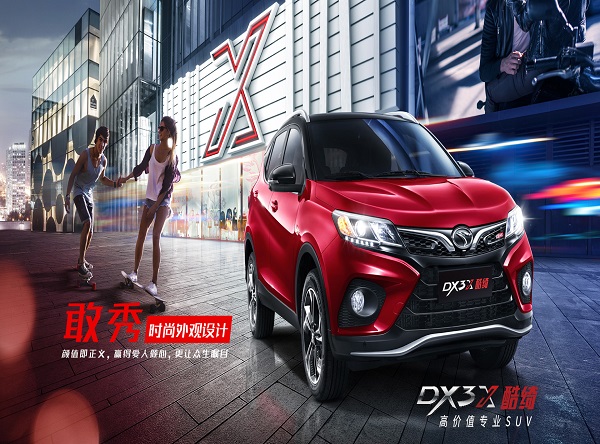 DX3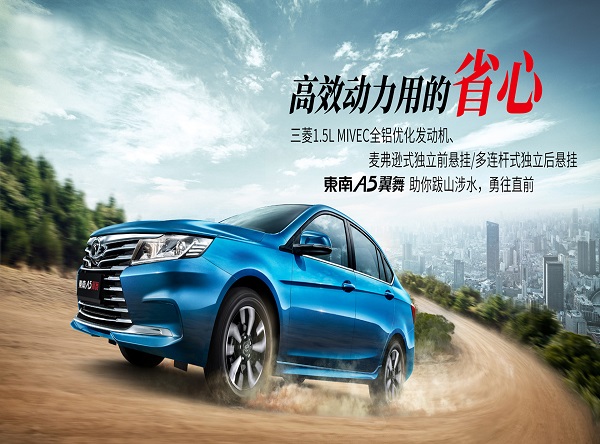 A5