About Us
We are a highly respected producers and marketers for the agricultural and construction sectors. Our comprehensive range of products meet government requirements include thermal insulation boards for the construction industry, fruit and vegetable boxes for farmers and traders, and ice boxes for retail sale are.
Our Portable Cabins made with sandwich panel z-lock joints are a cost-effective and reliable paneling solution, having such characteristics as easy mobility, quick installation and fire resistance. Our factory features a fully computerized facility, enabling the production of polystyrene blocks of any size and shape to the highest quality and specifications. We constantly plan to expand our production capacity with no limits.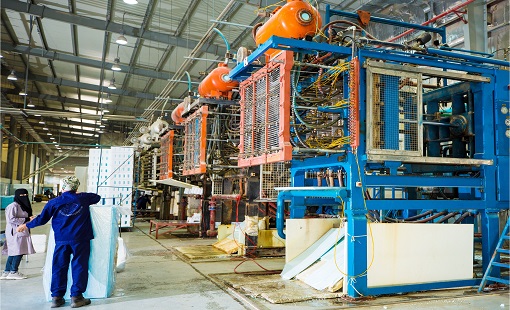 Vision & Mission
Vision
We strive to be a leading enterprise that conducts business with integrity and delivers exceptional value to our customers, whilst maintaining a pleasant working environment that promotes productivity and profitability.
Mission
We always aim to meet and exceed customer requirements and satisfaction also we create a productive working environment and achieve continuously sustainable profit and enhancing our employees quality of life.
Our Gallery